Vertex Access
Industrial Rope Access specialists and drone surveying experts
Vertex Access supply the construction, facilities management and infrastructure industries with innovative, cost-effective and safe solutions to all working-at-height problems.
Whether its surveying, maintaining or repairing buildings and structures, or providing new and innovative solutions to challenging construction work, Vertex are committed to exceeding the expectations of our brief.
Our projects are always individually tailored to our clients' requirements, and fully supported by our team of highly qualified, experienced and client-focused project managers.
What sets us apart is our focus in achieving best value for every project:
We embrace a variety of access approaches, always best suited to the work-at-hand;

We only mobilise IRATA-qualified and experienced tradesmen, always specifically skilled for the task-in-hand;

We undertake all our surveys and inspections using our in-house team of rope access building surveyors and structural examiners, always professionally qualified to provide the most accurate and reliable condition information.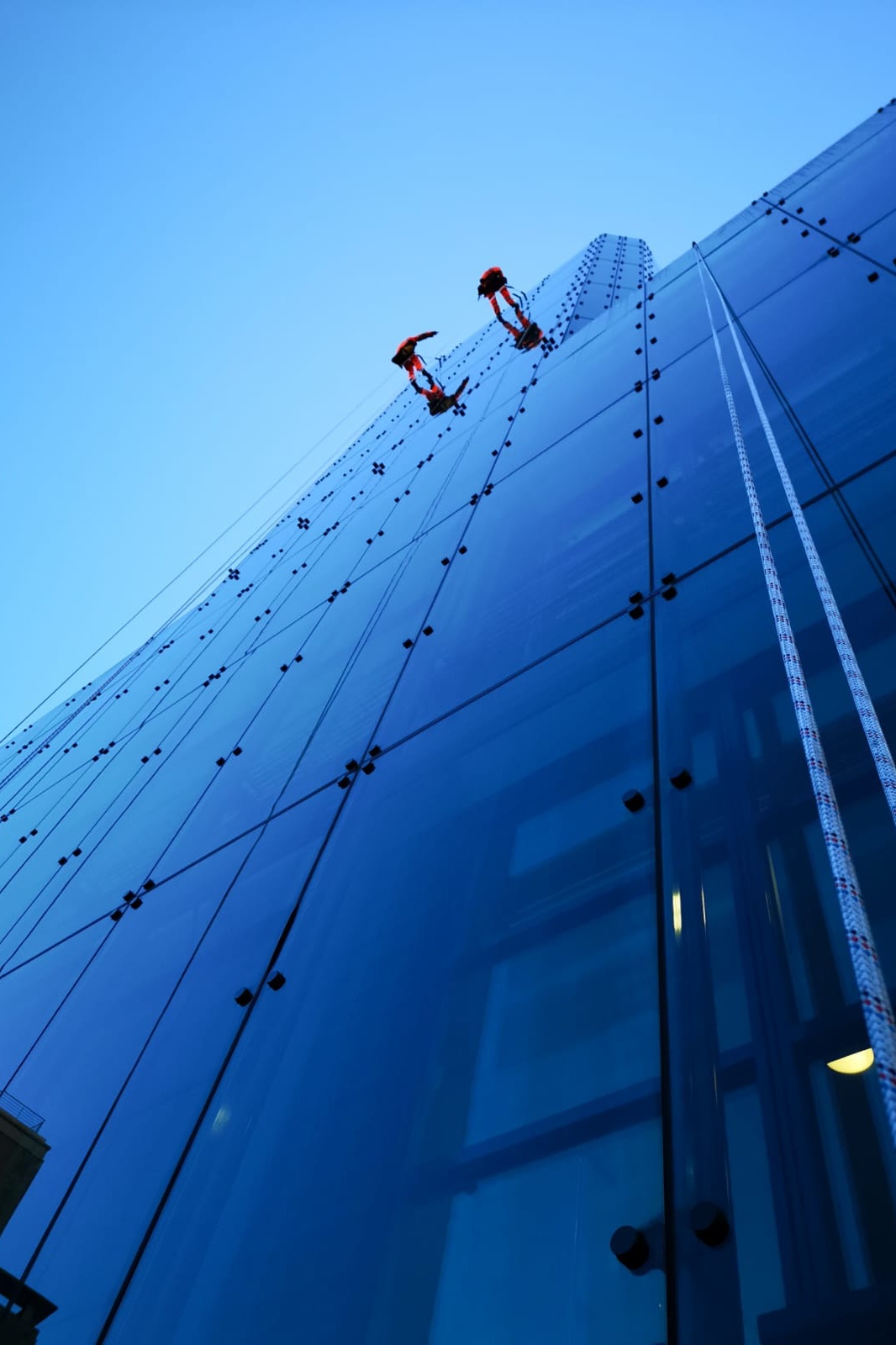 Vertex Rope Access are one of the UK's leading working-at-height experts in the survey and repair of building envelopes and structures
Vertex Air are UK leaders in developing and providing innovative solutions for the inspection and survey of built assets, using state-of-the-art UAV technology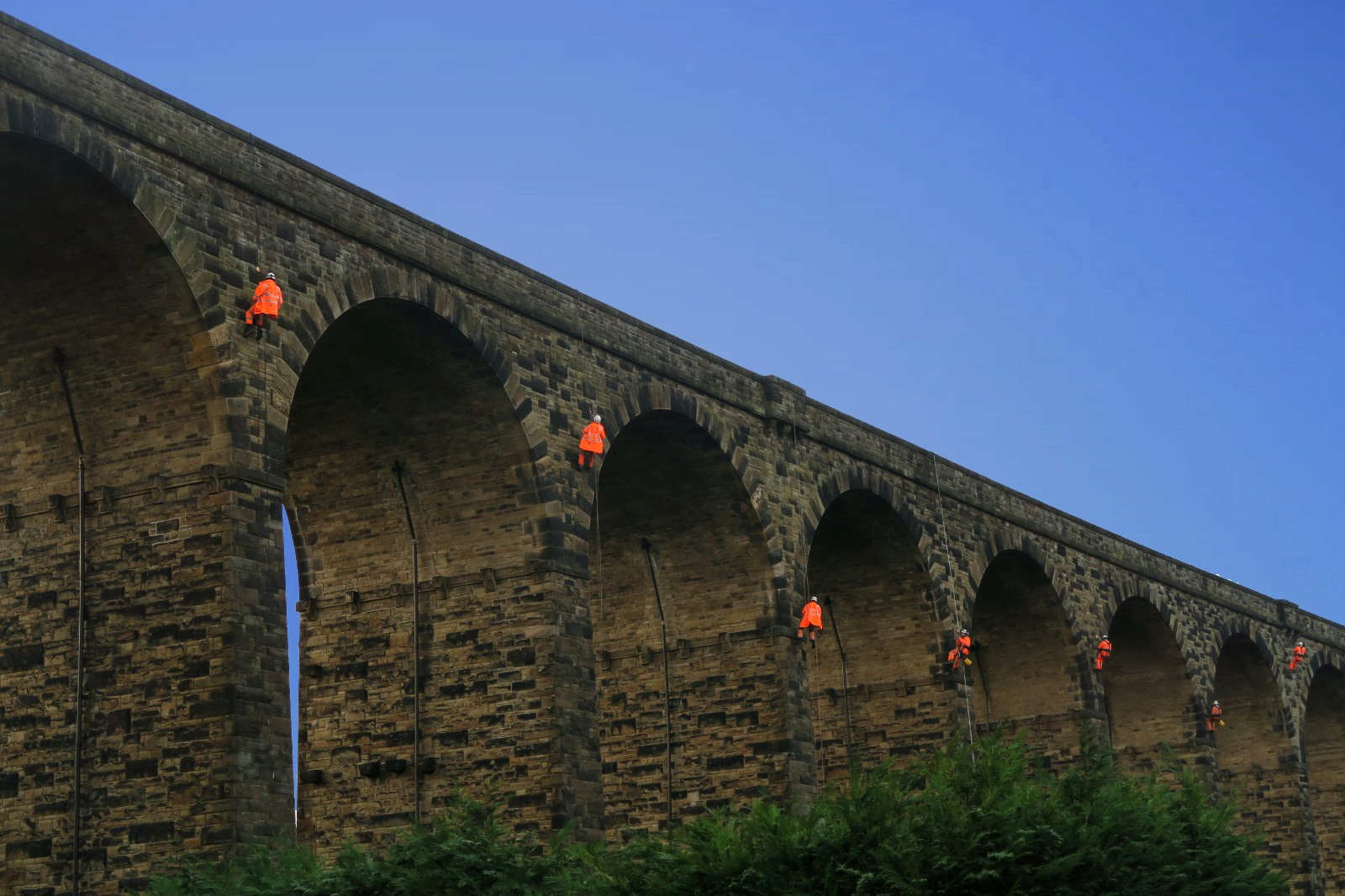 Vertex Rail and Road are one of the foremost specialist contractors, supplying the safest, highest quality and most cost-effective working-at-height services for the UK infrastructure sector